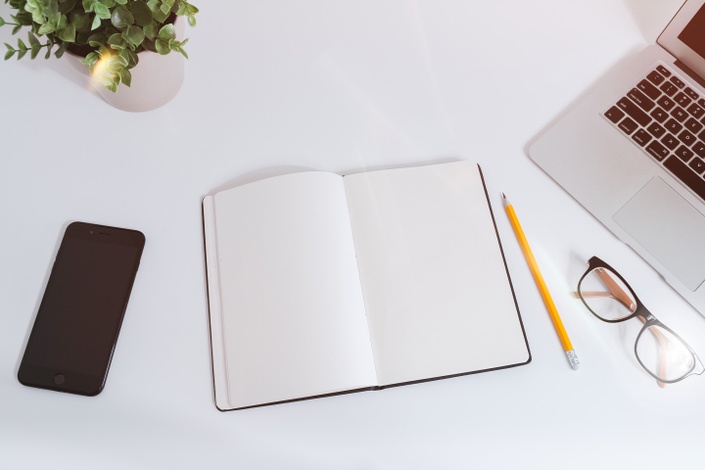 Coaching Club 4.0
Group Coaching- Online Academy, Group Coaching Calls & Private Facebook Community (Includes Strategize Your Success & Jumpstart Your Future)
Watch Promo
Enroll in Course
Coaching Club 4.0 Program
Group Coaching- Online Academy, Group Coaching Calls & Private Facebook Community (Includes Strategize Your Success & Jumpstart Your Future)

Are you looking for coaching with a minimal investment of time and money? Are you striving to be proactive in your business and intentional about the actions you take? Are you looking for a community of like-minded people? Z&B Consulting, Inc.'s Coaching Club 4.0 Group Coaching Program is PERFECT for you! You receive most of the courses in the Z&B Online Academy including the Strategize Your Success Ecourse and the Jumpstart Your Future Ecourse which guides you through developing a plan of action for your days ahead. You also get access to Group Coaching Calls where you can celebrate your success with others and ask Strategy Rockstar Michelle Smith questions that come up along the way. Best of all, you're not on the journey alone. You'll find tons of great professionals in the Z&B Online Community that you can ask questions, learn from and celebrate with along the way.

WHAT'S IN THE ONLINE ACADEMY?

In the Online Academy, Strategy Rockstar Michelle Smith walks you through many of the things that are sure to come up (or already have) in your business. You'll find short videos and worksheets that can be done in small chunks of time in the comfort of your home. Michelle breaks concepts down so they are easy to understand and to tackle. The online academy also comes with access to a Private Facebook Group and the Strategize Your Success Ecourse- A step-by-step program designed to quickly get your business on the right path to success!

WHO IS IT FOR?
Whether you're just starting your business, trying to take your side-gig to full-time, or have been in business for a while but are stuck on how to grow, Z&B's Coaching Club 4.0 Program can help you get on the right track. It's perfect for those who are able to block time into their schedule and who are looking for a road map to success paired with an expert to ask questions and an online community. The courses in the Z&B Online Academy are designed to help you plan and execute revenue producing solutions and to add on private coaching calls and V.I.P. Days when the need arises and the time is right for your business. The Group Coaching Calls give you a chance to celebrate with others while asking questions and learning from the journey of others.

WHAT YOU'LL GET:
Group Coaching Calls: Join us to celebrate with other Z&B Clients and learn from Michelle's live coaching. We'll start the call with people sharing a celebration with the group and then move into Q&A. Michelle will answer as many of the pre-submitted questions as she can during our time together. You get to listen in and observe as she interacts with the person who submitted the question. This is a great way to keep your business moving forward on a continual basis. Recordings are available for those who can't make it and also to listen to again when needed.
Z&B Online Academy Courses: Find tons of short videos, worksheets and audio trainings that can be done in small chunks of time in the comfort of your home. Check out the 'bundled classes' below to see the listing of current courses. New courses are always being added.
Private Facebook Community: Post questions any time to get support, feedback and advice from the members of this client exclusive Facebook community, as well as from Z&B Facebook Group Mentors. Z&B Facebook Group Mentors guide people to Michelle's resources that answer their questions and reach out to Michelle when needed for additional guidance.
Strategize Your Success E-Course: Get everything out of your head and into a plan with this step-by-step program. You have immediate access to all the materials which include videos, pdf chapters from the book and sample resources so you can do a chapter/video per week or do a bunch at once. Additionally, lifetime access is included so you can do the materials again and again as your business grows and changes.

Jumpstart Your Future E-Course: Develop an action plan so you have a map to focus on. This course walks you through the steps Michelle uses when developing plans for her clients in a V.I.P. Day. Since businesses can shift from time to time, you have lifetime access to use the materials again and again to plan for your business.

My Book: Be Strategic, Be Intentional, Be Successful- Enjoy a paperback copy with personalized greeting. Additionally a pdf version of each chapter is included in the Strategize Your Success E-course so you can complete the materials again and again as your business grows and changes.
Online Portal: An online dashboard where you can access all the elements included in your program.

Lifetime Discounts on Private Calls: One-on-one time with Strategy Rockstar Michelle Smith when you need to look deeper into an aspect of your business. Whether it's something as simple as prioritizing the items on your to-do list, or something more involved like figuring out what to say on a sales call, having an expert at your side to talk through the situation can expedite things and eliminate pitfalls. There is no limit to the number of calls you can schedule.

Your Instructor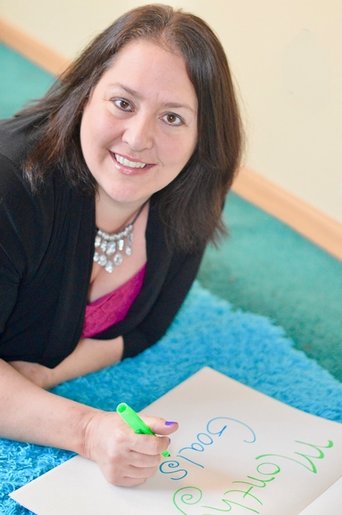 I'm Michelle Smith of Z & B Consulting, Inc. For 20 years I supported various small businesses, non-profit organizations, day cares and private schools with their strategies and processes to obtain and retain more customers. But working for someone else while also trying to balance being a wife and mother isn't easy, so I became an entrepreneur and founded Z & B Consulting in 2014. Family is very important to me -- so much so that I named my company after my sons Zach and Ben. By founding my own business, I was able to achieve a work/life balance through working smarter, not just harder. Implementing the relationship building strategies I'd mastered during my career enabled me to obtain the money AND time to enjoy the things I love with the people I love. It is my personal mission to help my clients do the same. I help small businesses, entrepreneurs and non-profit organizations of all kinds overcome obstacles by teaching them to utilize the right tools, resources and methods to grow their business. I know that creating and implementing the right strategies might seem overwhelming and often scares people from focusing on it. That's why I make business strategy fun and easy, and take my clients back to a time when learning was exciting. I earned my bachelors from Purdue University and I am a business coach, consultant, trainer and speaker. My husband Scott and I reside in the Chicago suburbs with our two boys. If you would like to learn more about how I can help you achieve your business goals (without sacrificing your personal goals!) through strategy and relationship building, I would love to hear from you. Schedule a complimentary Business Clarity Call today at www.zandbconsulting.com/schedule-a-call.
Course Curriculum
YAY!!! Congrats on making an investment in YOU & your business!
Available in days
days after you enroll
Create Your Plan
Available in days
days after you enroll
Courses Included with Purchase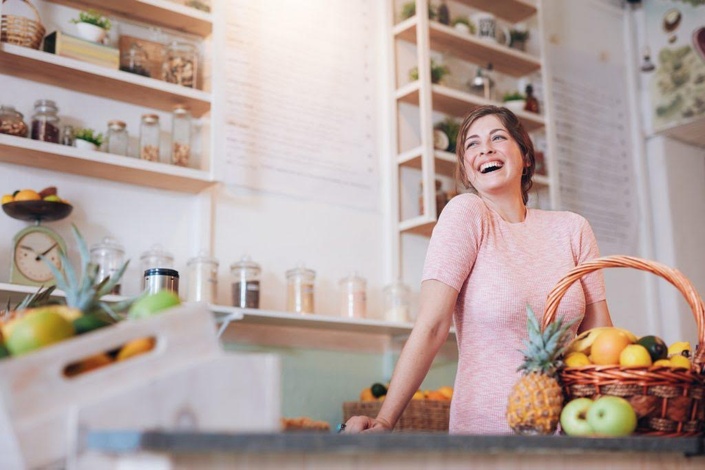 Strategize Your Success
Step-By-Step Program Designed to Quickly Get Your Business on The Path for Success! (Includes Lifetime Access to 18 Module Course & Private Facebook Community)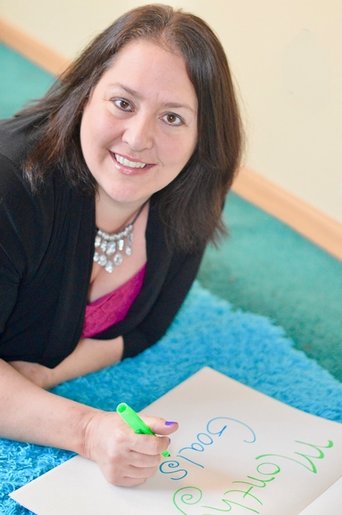 $249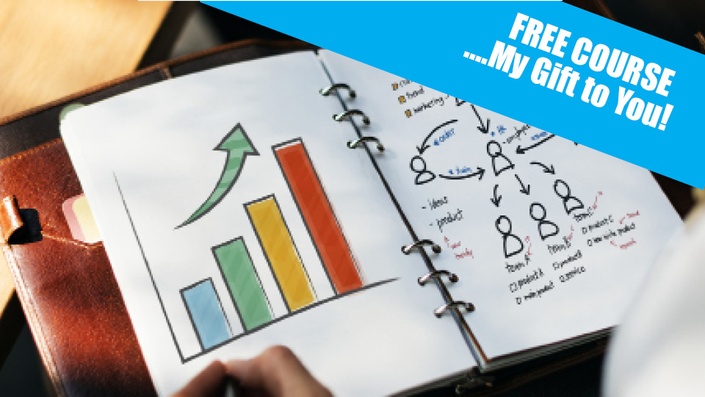 Action Plan Training
Get Everything Out of Your Head & Create A To-Do List. Then Prioritize Your List Based on Anticipated Revenue & Impact.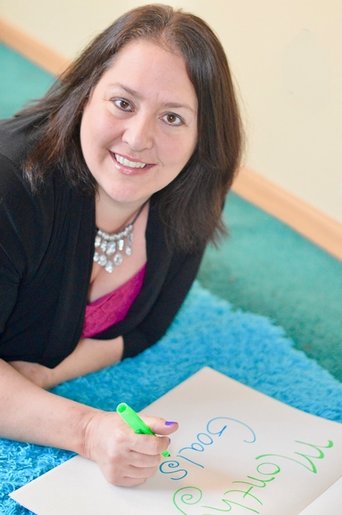 FREE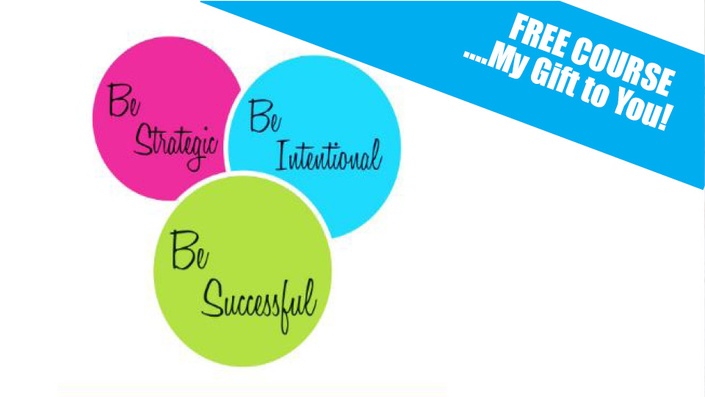 Be Strategic, Be Intentional, Be Successful
Assess all the areas of your business and determine where it makes the most sense to spend your time and money to get the results you desire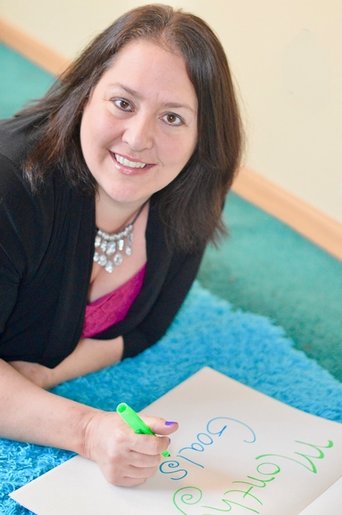 FREE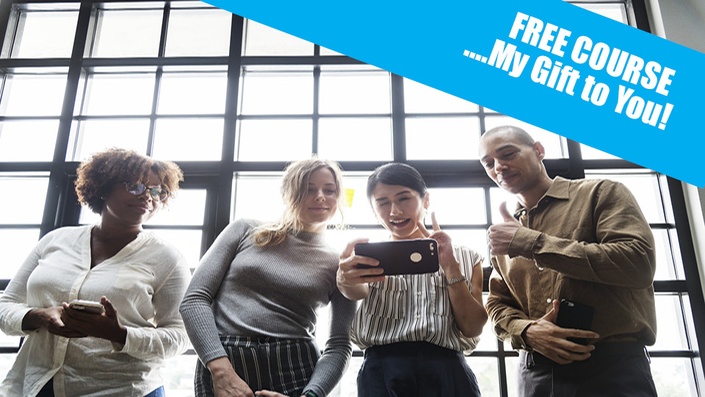 Networking Effectively to Reach Your Goals
Determine which places best meet your goals and personality style while also learning what to do before and after an event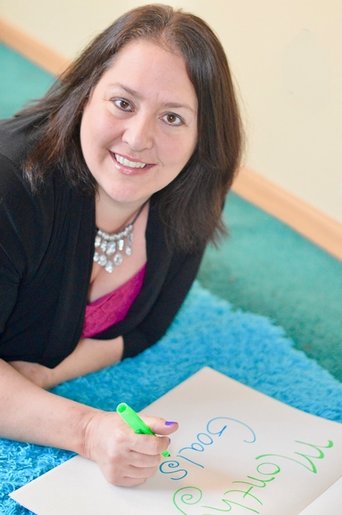 FREE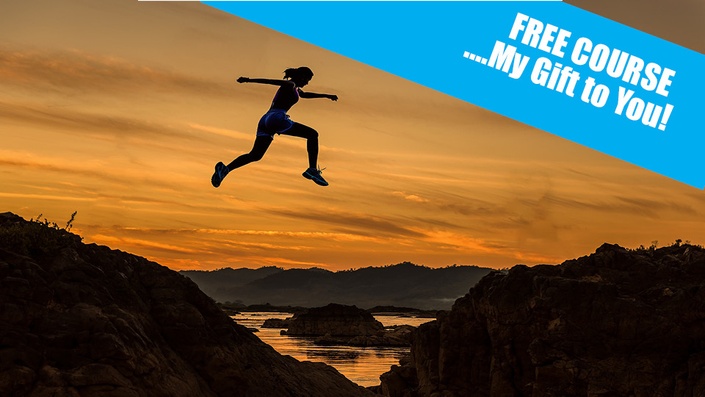 Take the Leap From a Hobby......to a Business!
Key things to consider in order to make a successful shift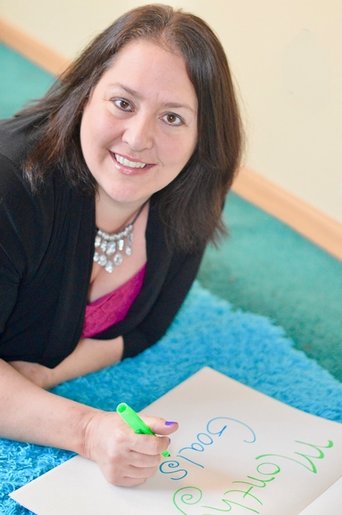 FREE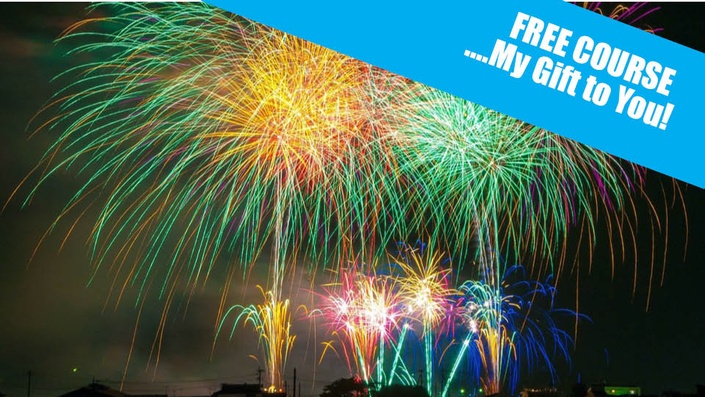 End the Year With a Bang
Adapt Your Year End Goal & Create a Plan to Accomplish It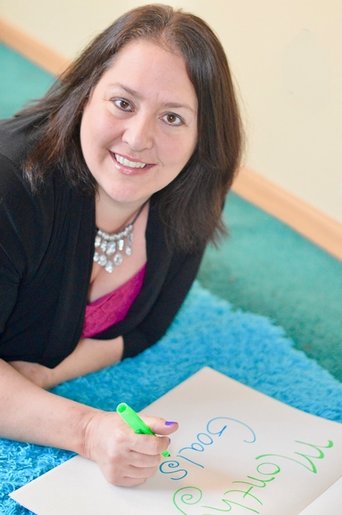 $19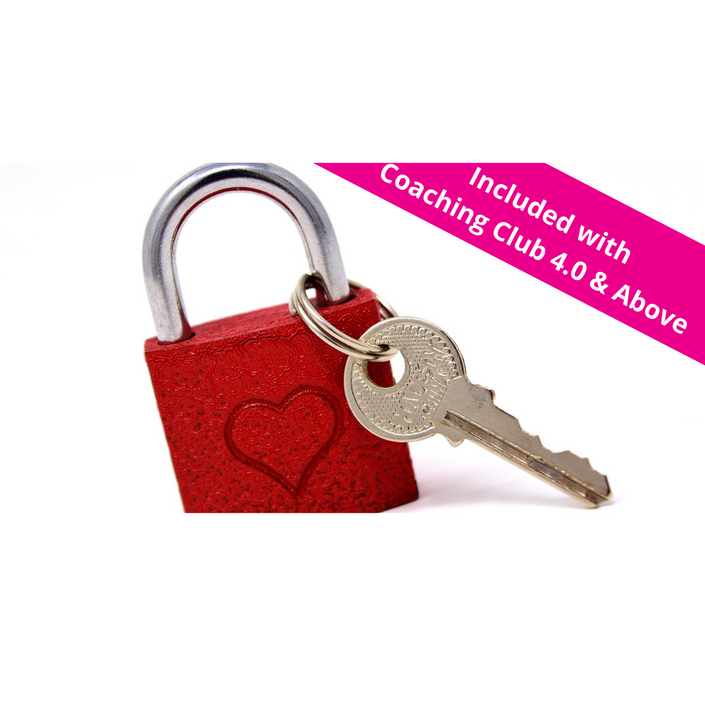 Relationship Building- The Key to Success!
Best practices for creating lasting relationships with potential clients, current clients, former clients and referral partners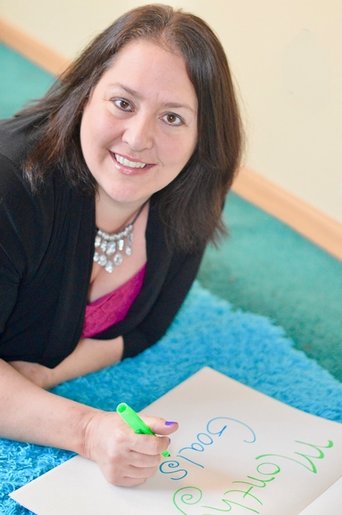 $19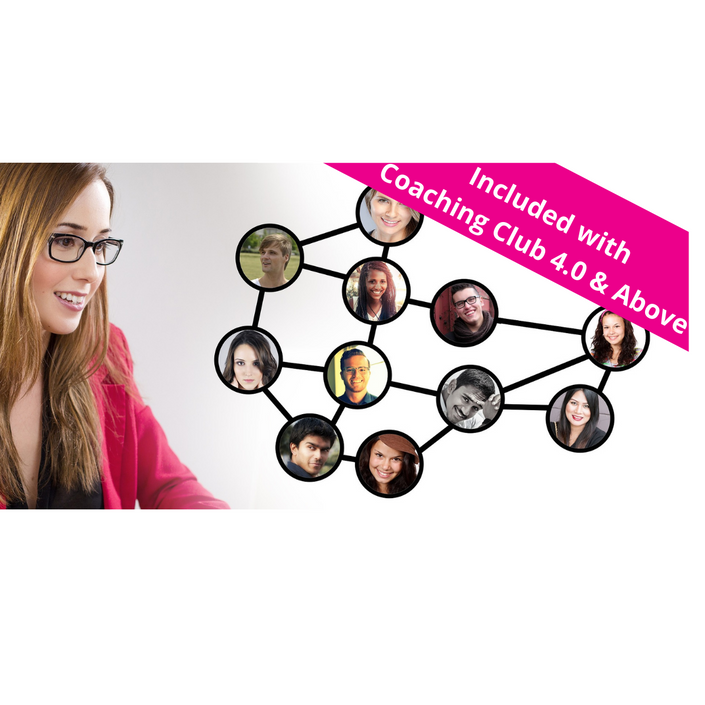 It Takes A Village!
Look at the balls you juggle in business and life and determine which to keep and which you can pass off to people in your village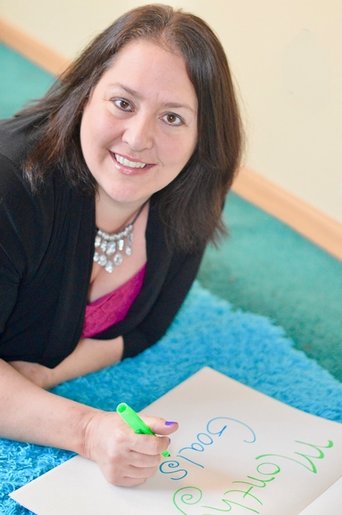 $19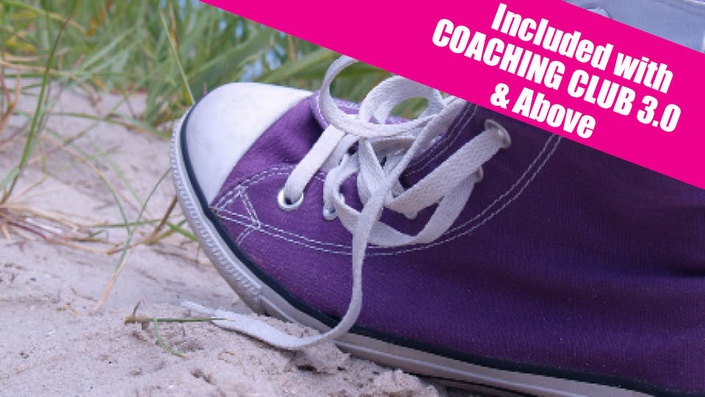 Marketing on a Shoestring Budget
Get laser focused on your marketing priorities and where to spend your budget to get the best results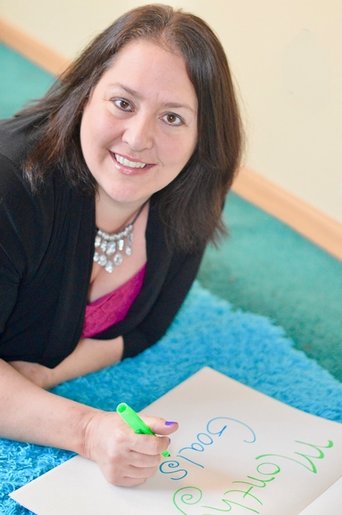 $19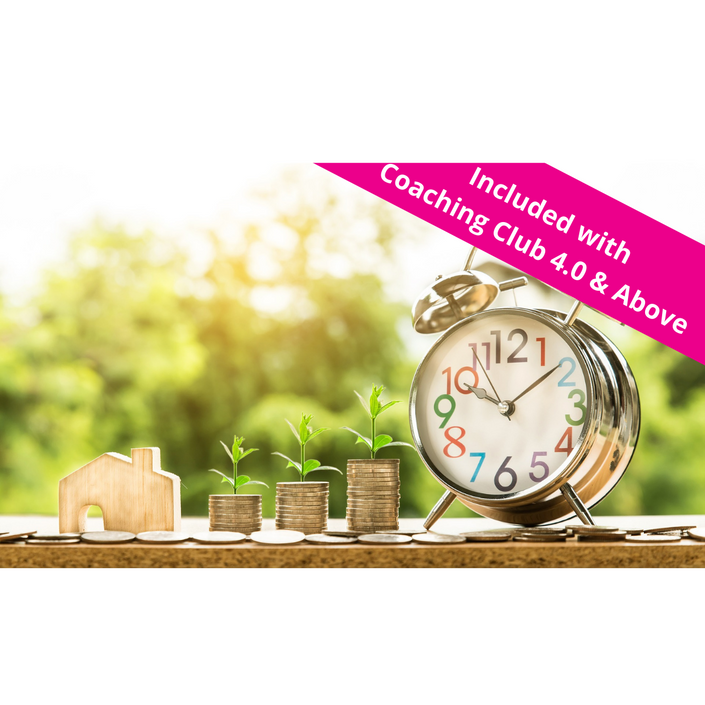 How to Grow Your Business in 15 Min a Day
Consistently and intentionally reach out each day to keep your funnel flowing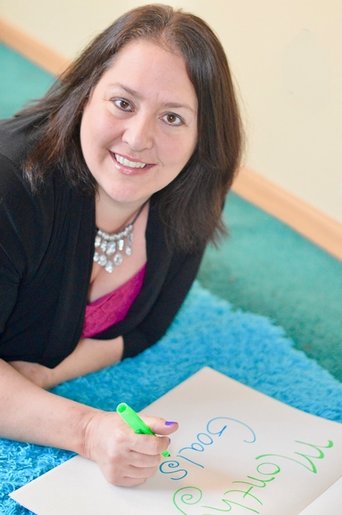 $49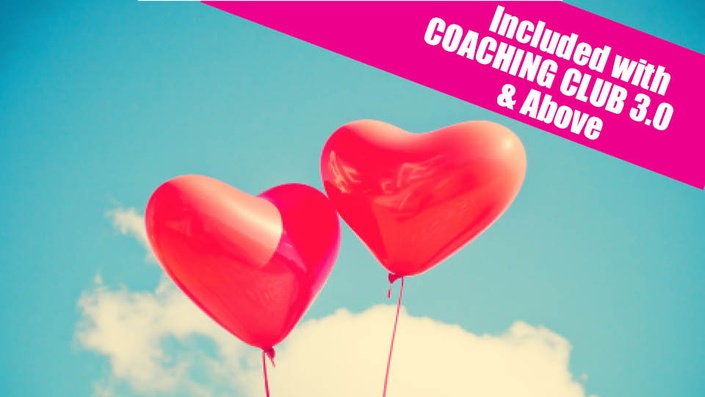 Put Your Heart in Sales
Focus on selling with service and putting more heart into your sales process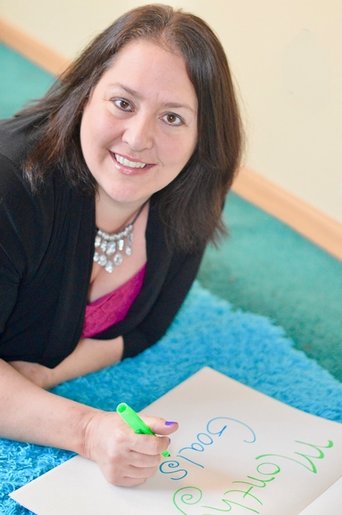 $19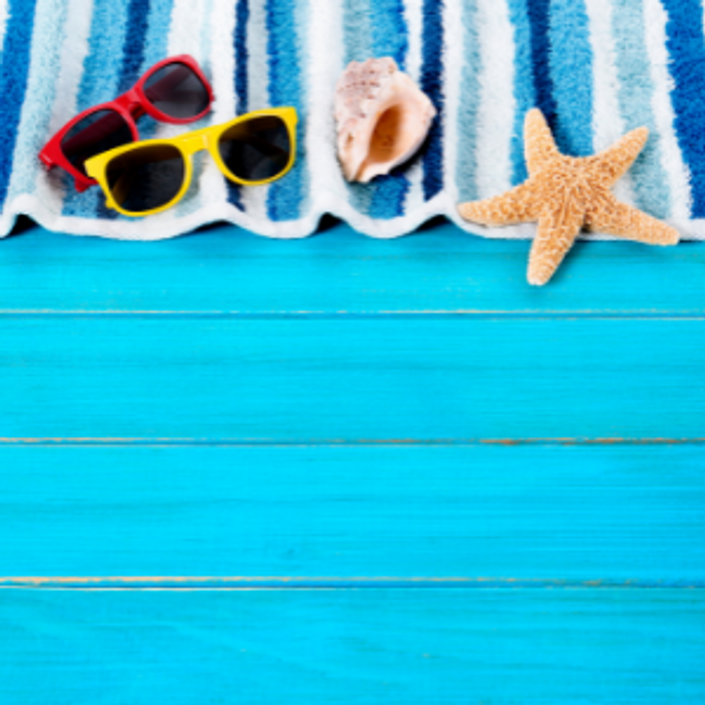 Creating the Best Summer Yet!
Identify your summer goals (both business and personal) and create a plan to meet and exceed them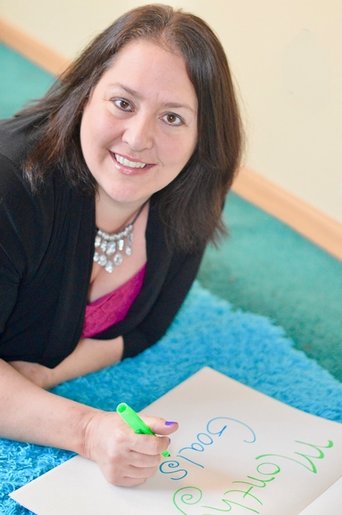 $49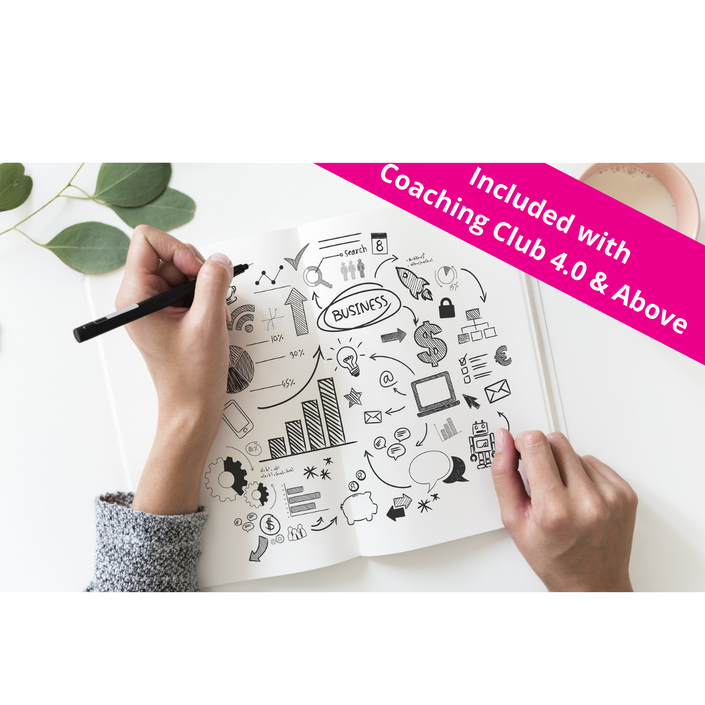 Kickstart Your Year
Create a plan for the year ahead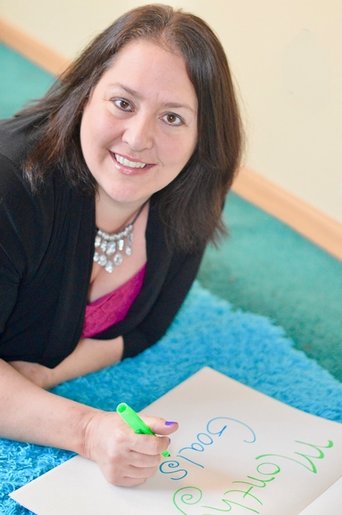 $19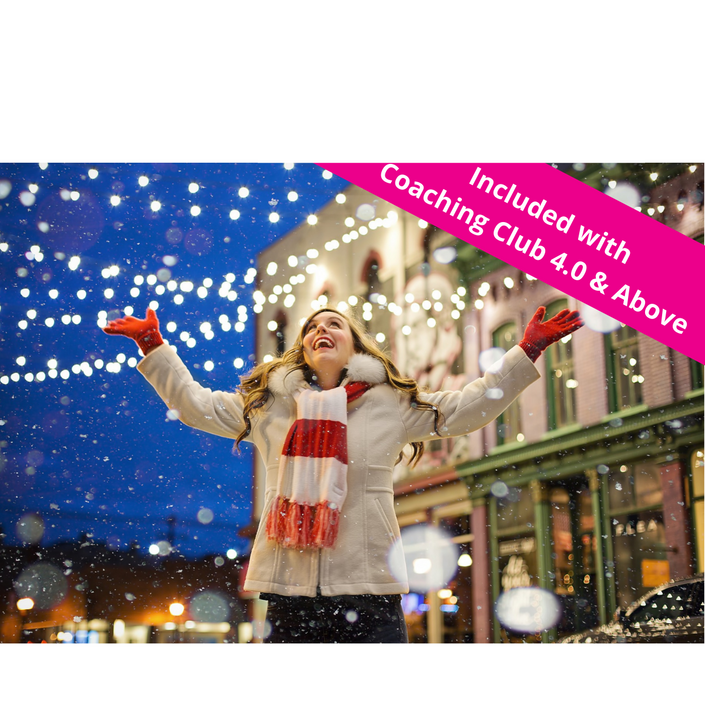 Celebrate Your Year!
Reflect on the past year and see all the ways you've made a difference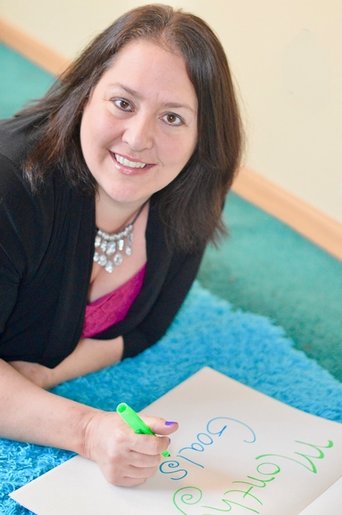 $19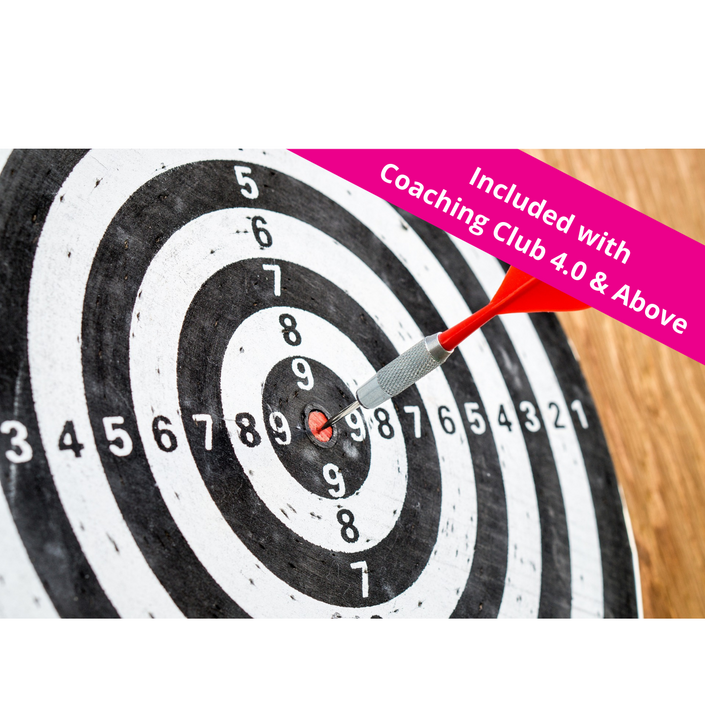 Identify Your Target Market
Determine who it is you serve and how to customize your marketing so it really speaks to them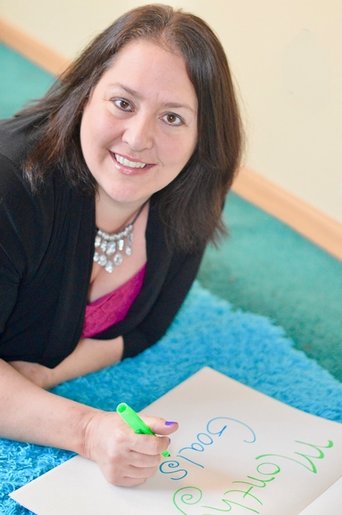 $49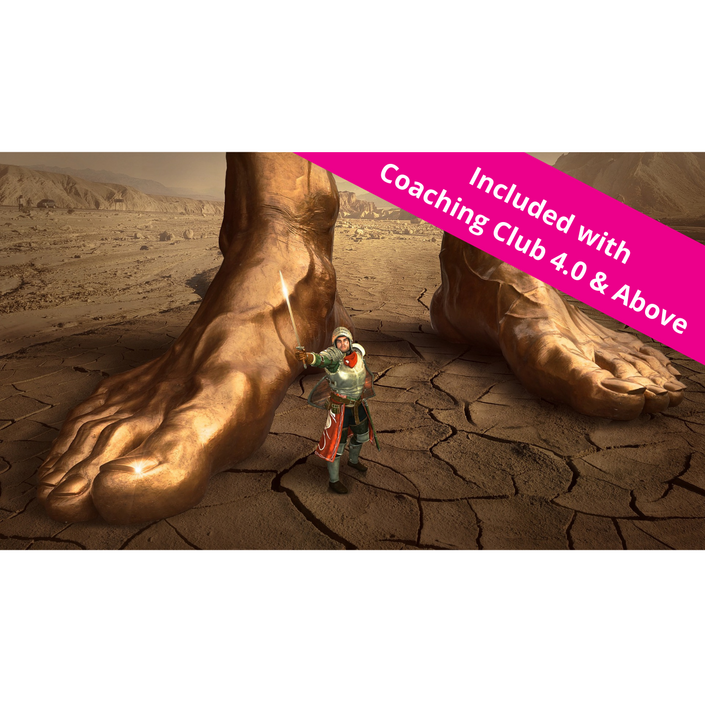 Facing the Giants in Your Business
Identify the things that are scaring you in your business and create a plan to stop them in their tracks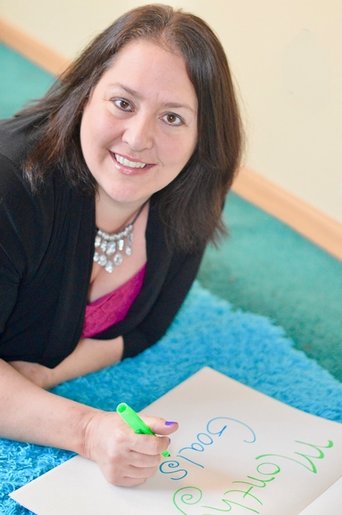 $49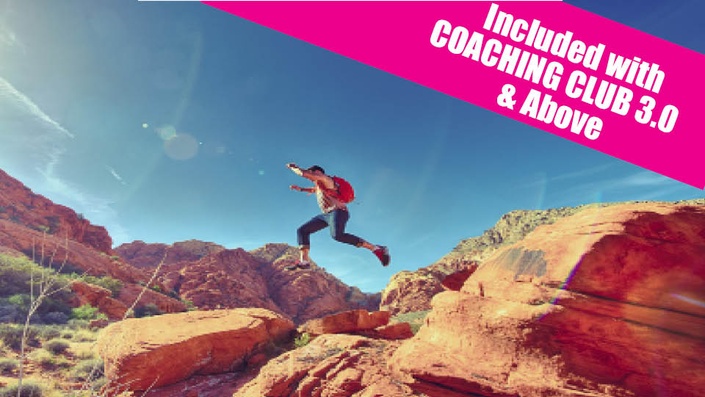 Jumpstart Your Future
Develop a detailed plan to guide your next 6-12 mos. This is the self-study version of Z&B's V.I.P. Day & helps Z&B clients reach success while enrolled.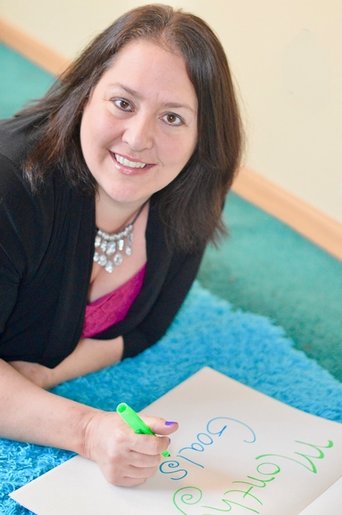 $49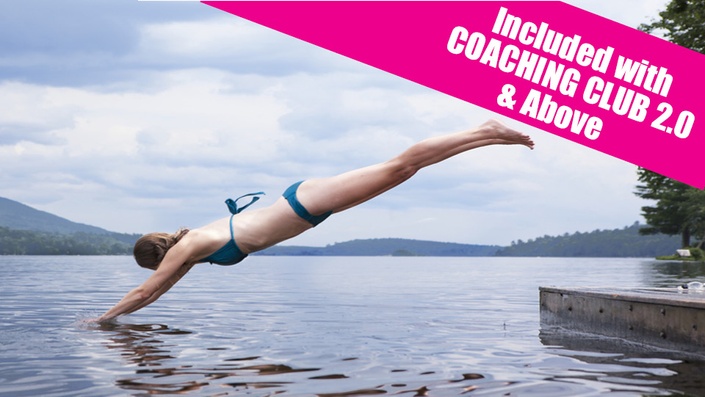 Take a Deep Dive!
Review last quarter and use what you learn to plan next quarter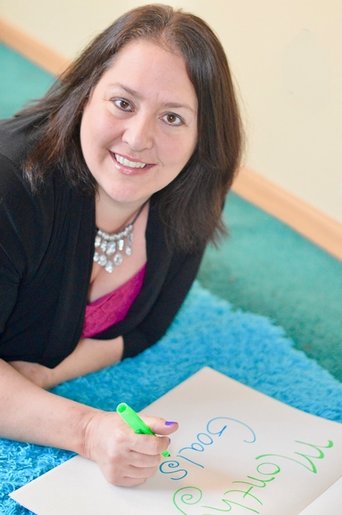 $49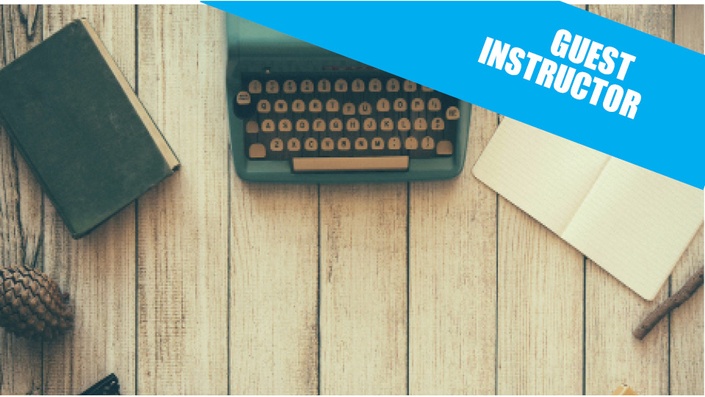 Self Publishing Best Practices
Tips and Tricks from Dr. Heidi Thorne of Thorne Communications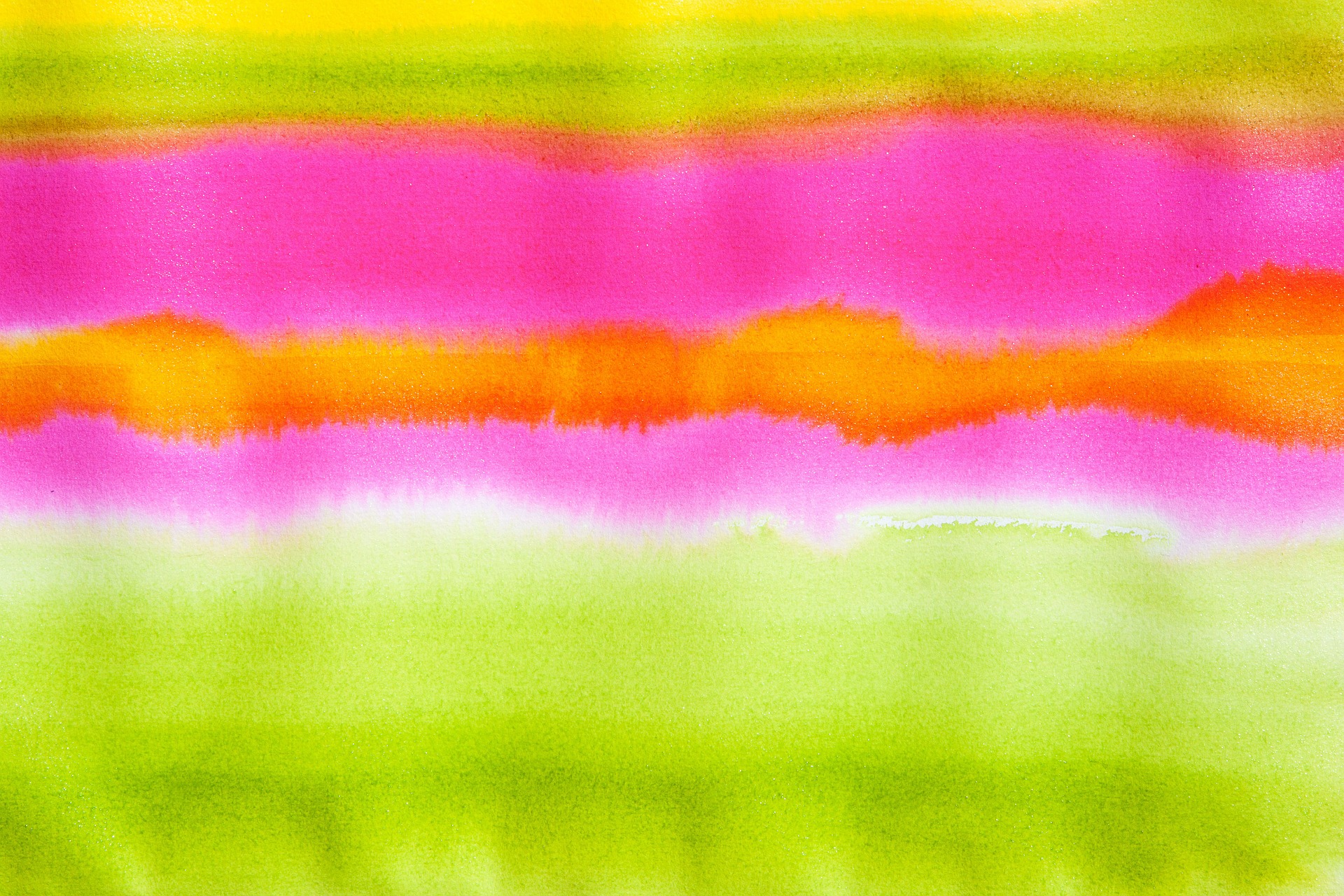 FREE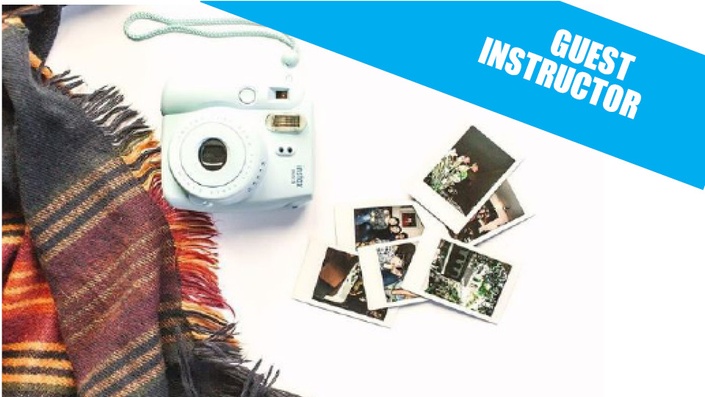 The Role of Photography in Business
Tips from Photographer Karthika Gupta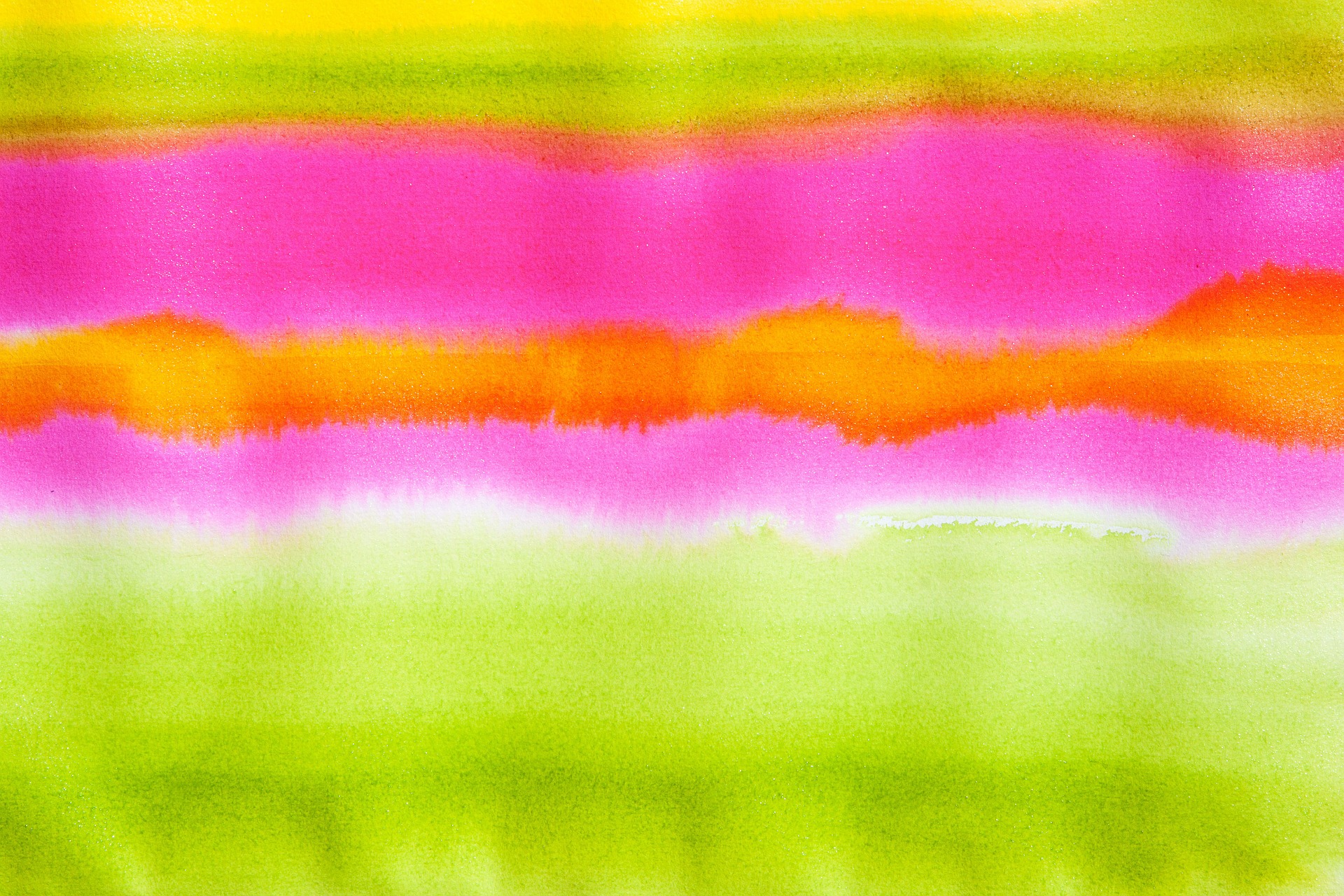 FREE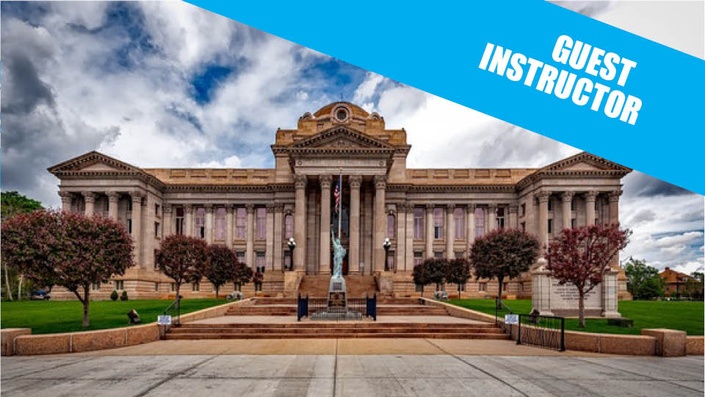 Demystifying the Legal Maze
Questions and Answers about Business Law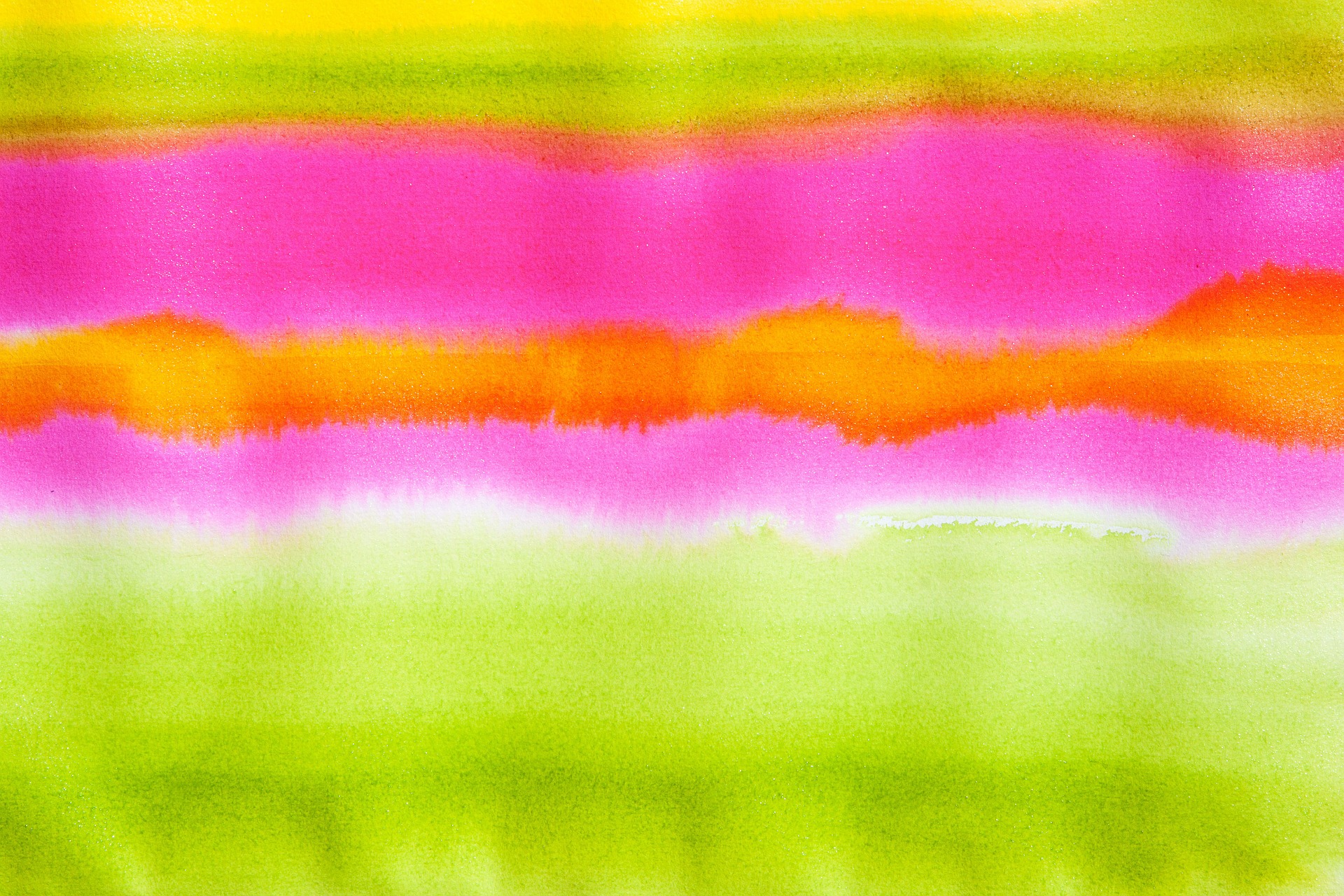 FREE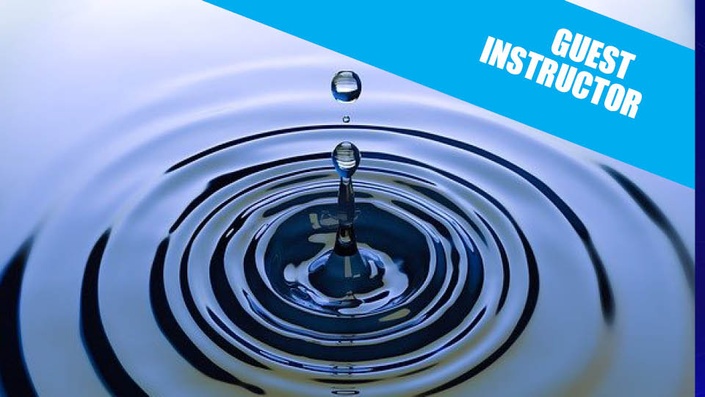 Hypnosis - Will I Quack Like A Duck
Tips From Linda Herrick on Healing Mental, Emotional and Physical Imbalances so you can Breath Prosperity into Your Business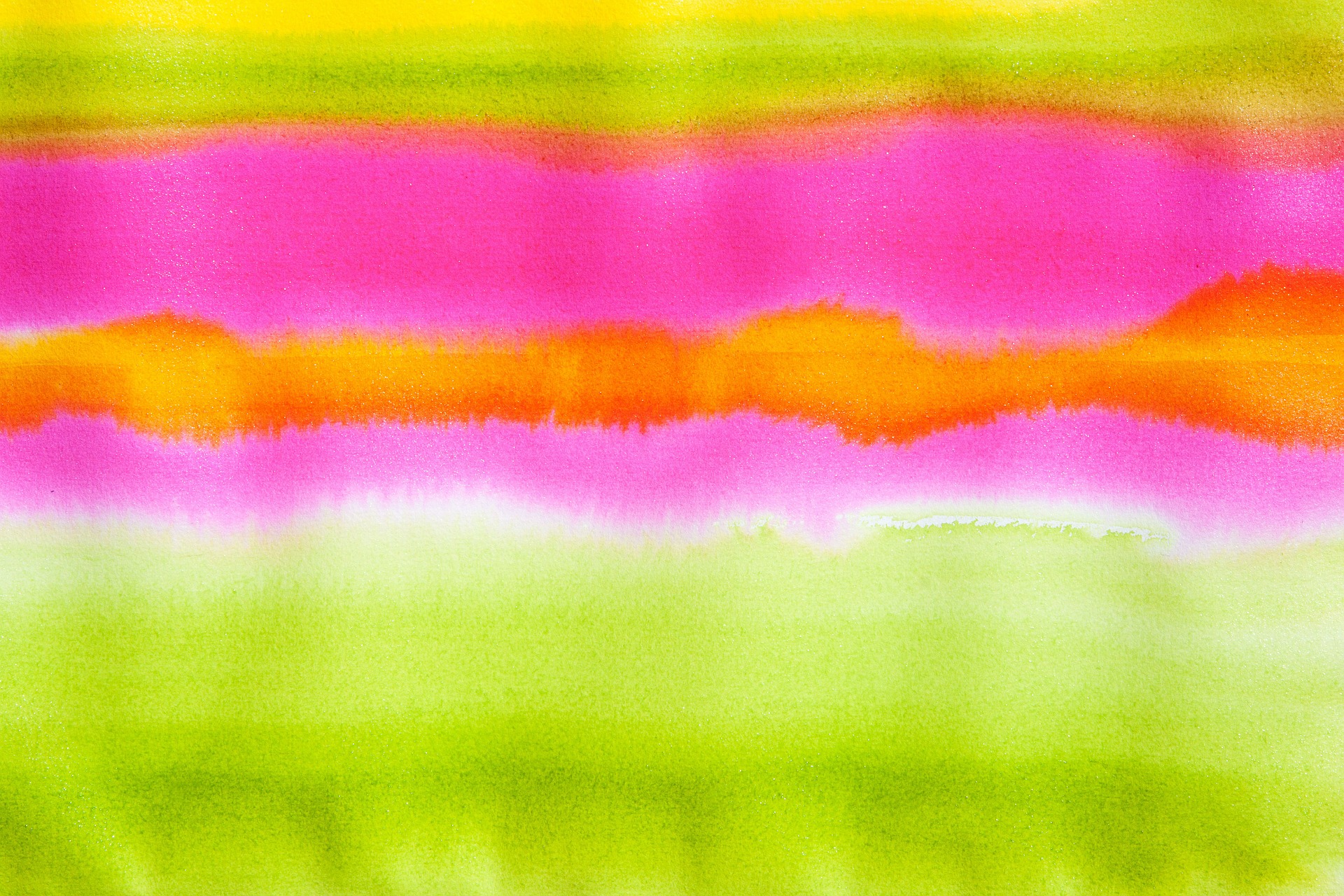 FREE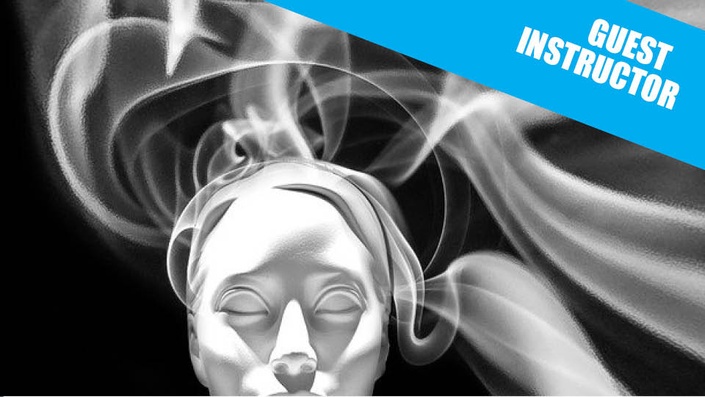 Getting Into the Mind of Your Prospective Client
Tips from Alison Henderson of Moving Image Consulting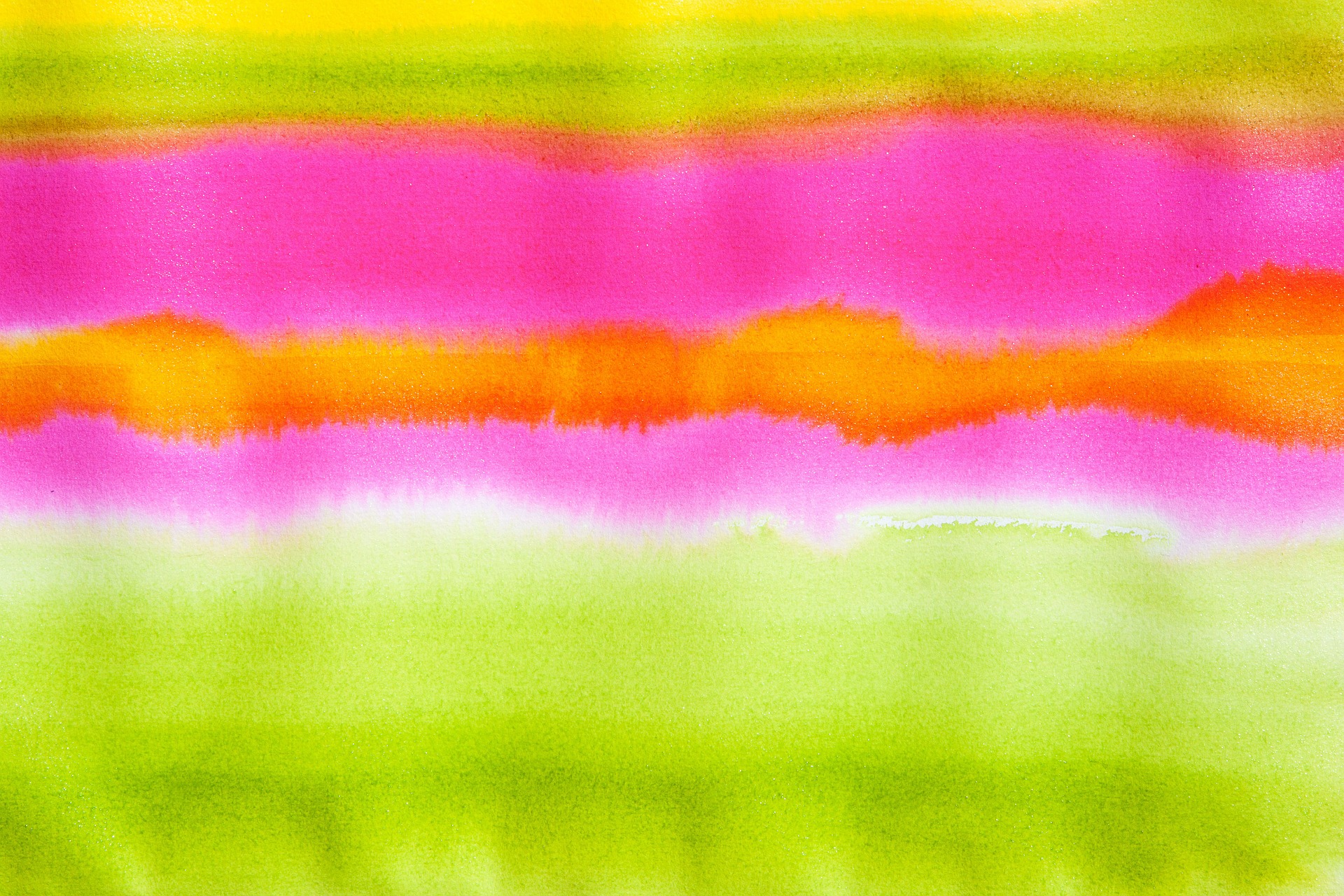 FREE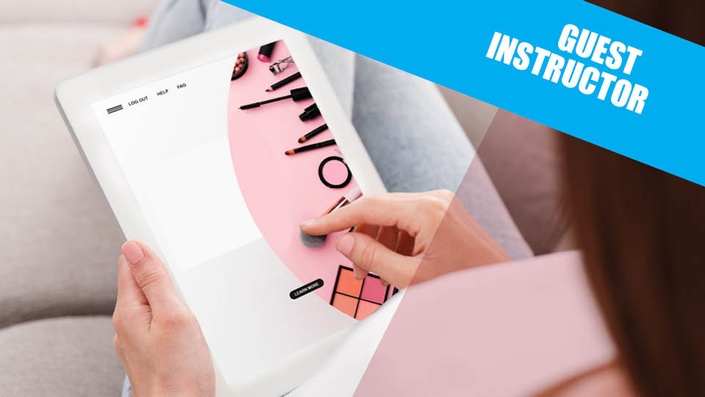 Someone Found my Blog, Now What!
Tips and Tricks About Blogging Effectively With Alison Ver Halen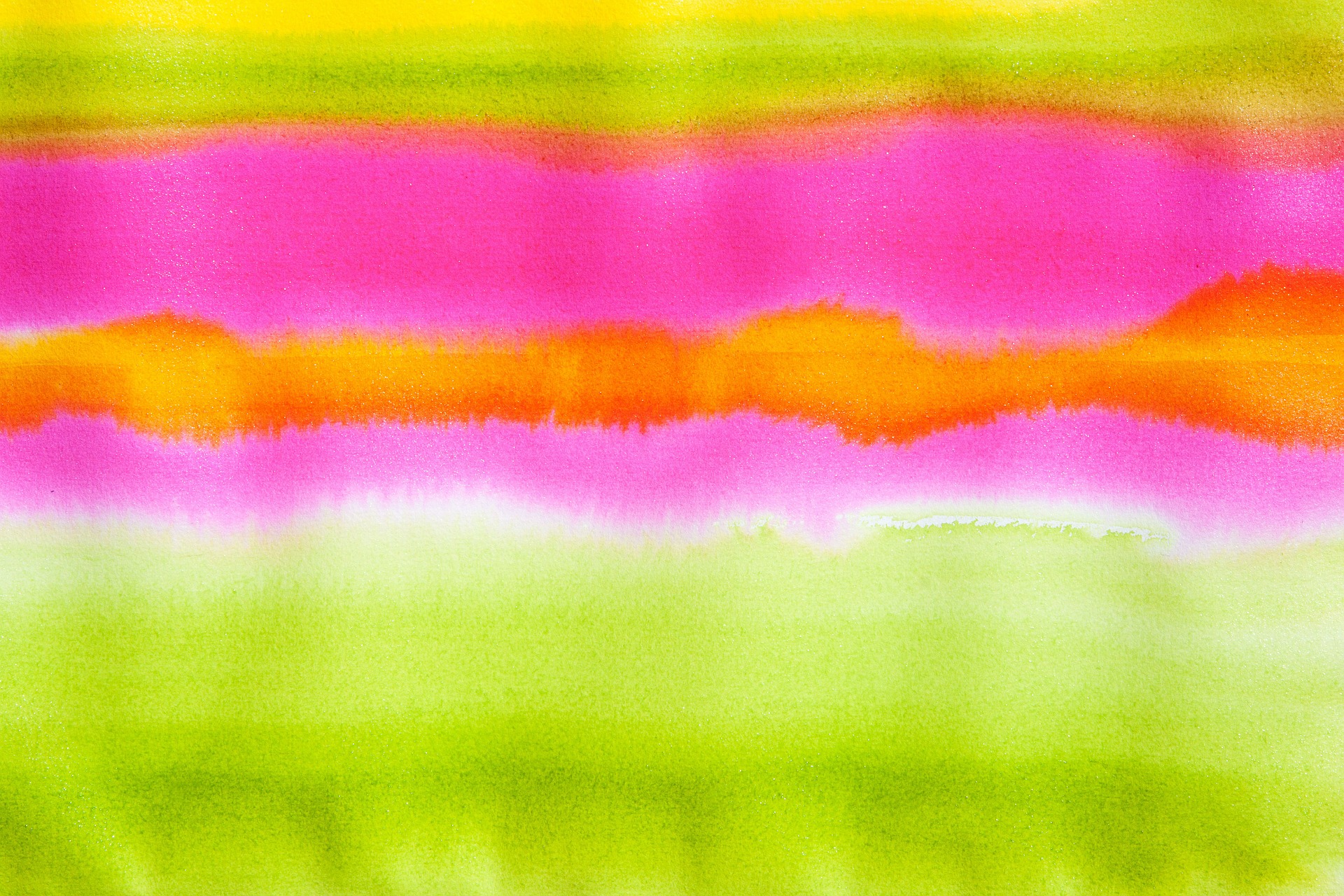 FREE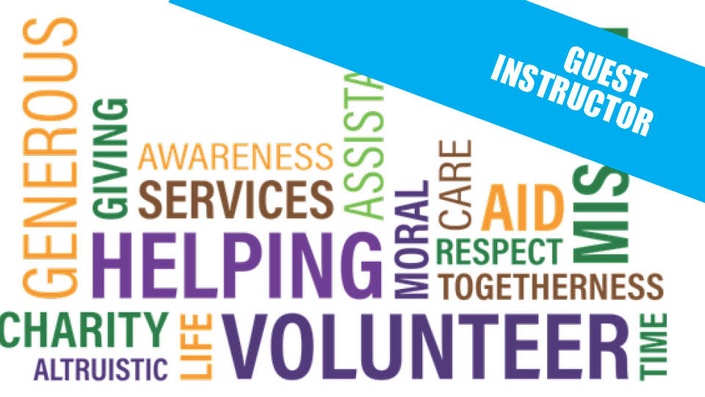 Essentials for Starting & Running a Non Profit- Michelle Smith & Allison Cychosz
Tips for Starting & Running a Non Profit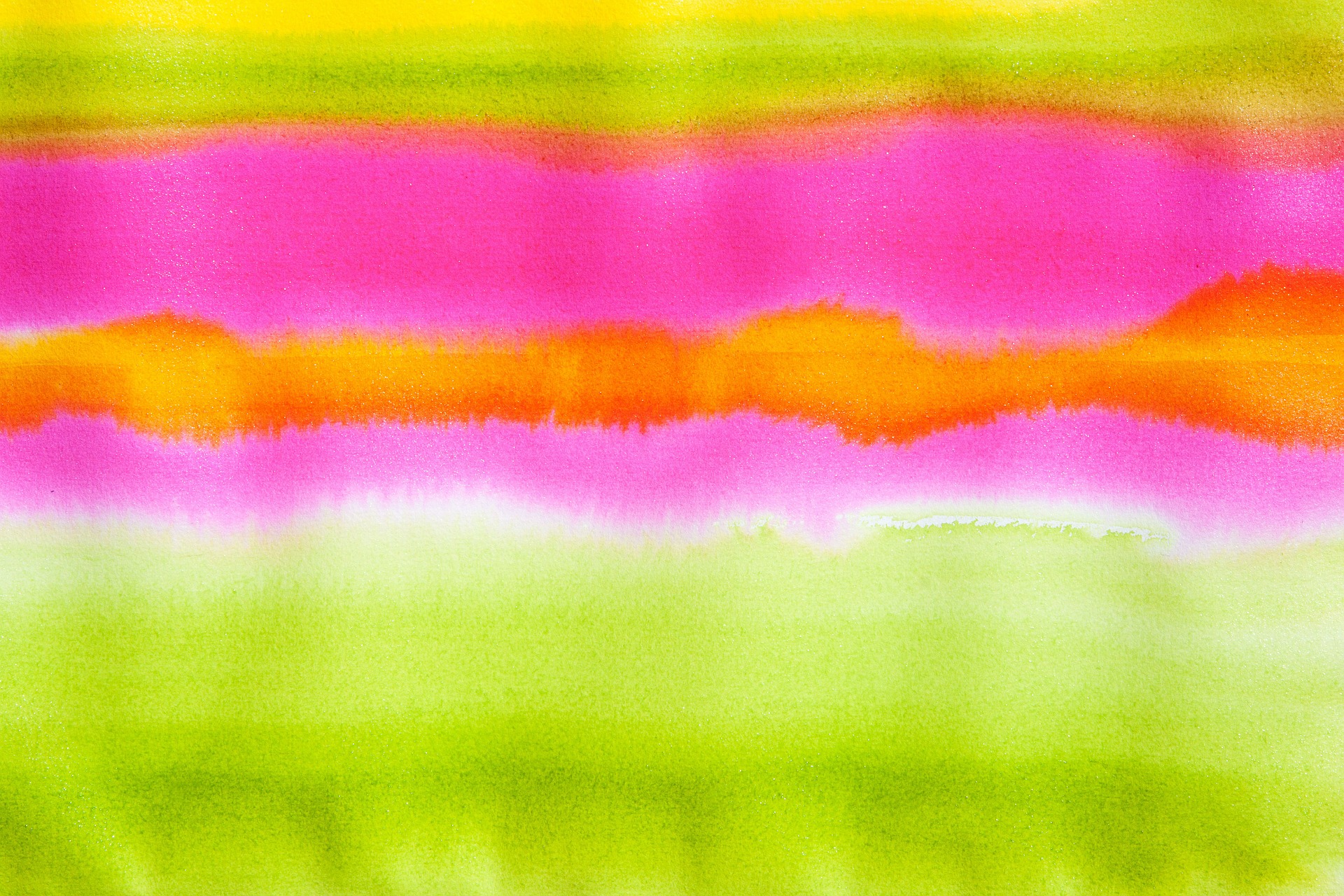 $174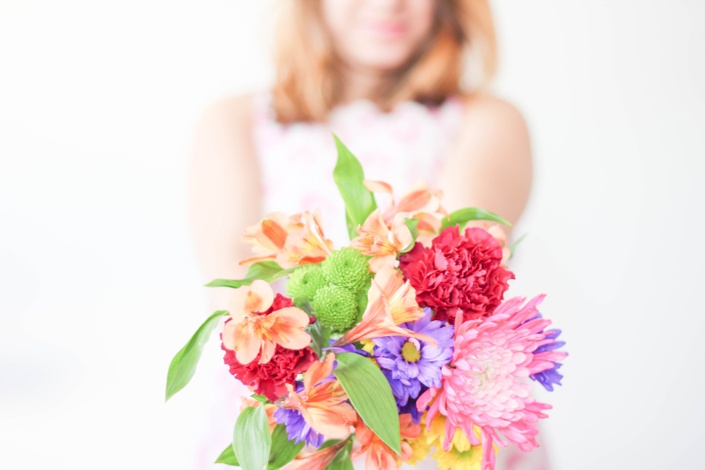 Z&B Affiliate Program
Spread your excitement about Z&B's Programs & Services and get a thank you to use or pass along!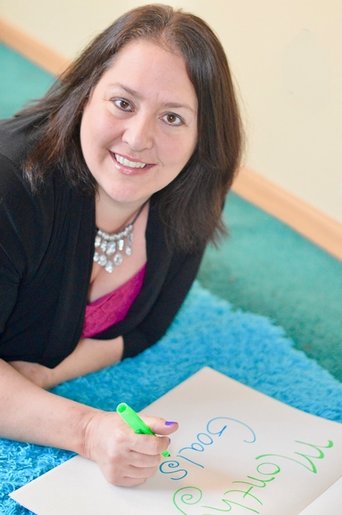 FREE
Strategize Your Success Program
Step by step guide for your business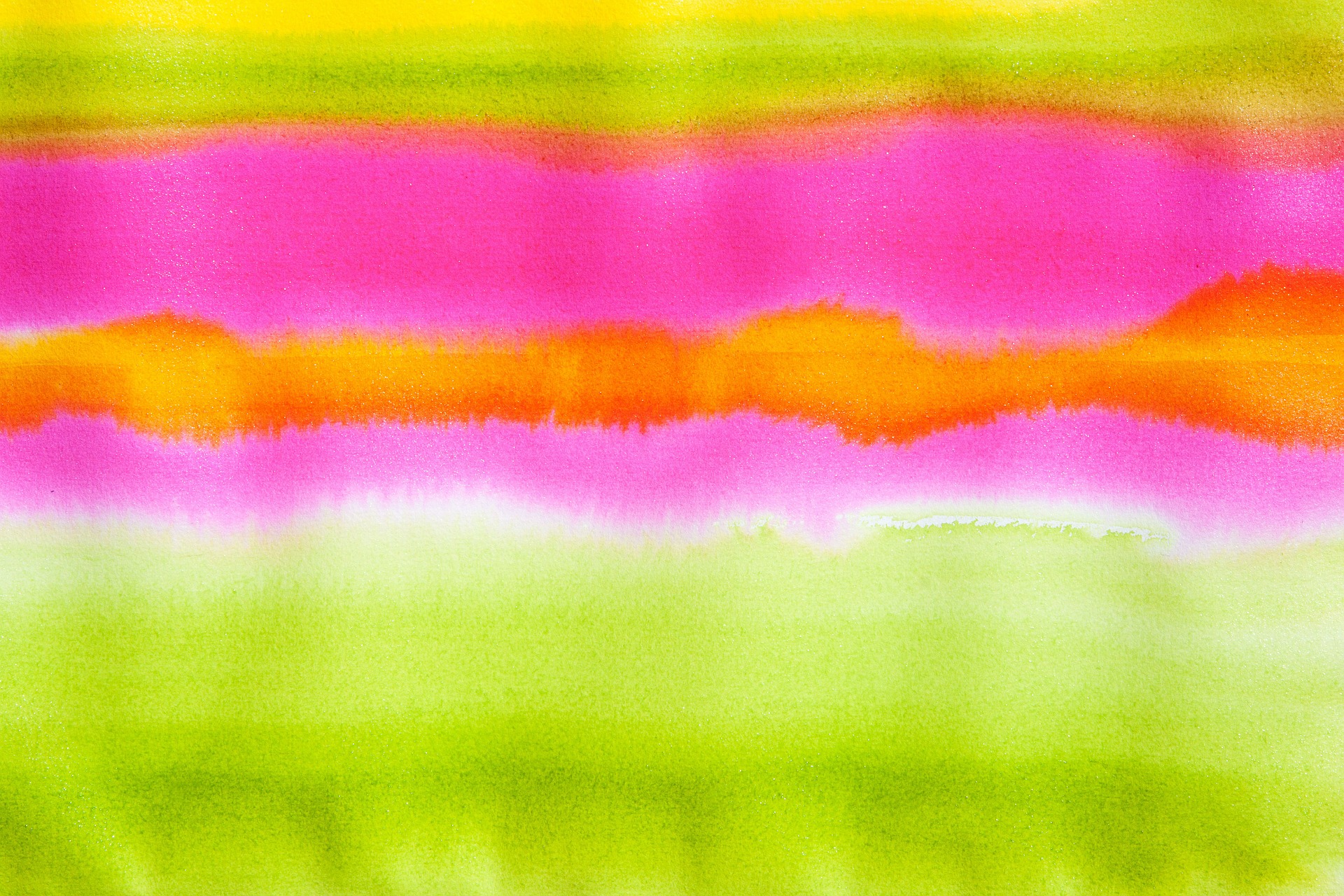 $99
Frequently Asked Questions
When does the program start?
The program starts now and so does access to the bundled courses. Each course is completely self-paced - you decide when you start and can do the activities again and again until your access expires. An invite will be sent for the Facegroup Group within 48 hours of your joining. (Invites are sent M-F 9am-4pm. If you join in the evening or on the weekend, the 48 hr window starts the next business day.) Additionally, you receive one Co-Working Day and one Group Coaching Call for each month you have access and one Quarterly Retreat for each quarter you have access.
How long do I have access to all the great things included in the program?
Access time varies on the payment option chosen. You can choose from 6 months or 1 year. Each is renewable at the end of the term so you can have ongoing access to Strategy Rockstar Michelle Smith, the Z&B Facebook Community and all its great resources as your business grows. NOTE: Unused sessions do not roll over to the next month. This includes Quarterly Retreats, Monthly Group Coaching Calls, and Monthly Co-Working Days. Exceptions for which additional time may be granted include serious illness, accidents, family emergencies, other unforeseen circumstances, and vacations the client notifies the coach of in advance.
What if I am unhappy with the program?
We would never want you to be unhappy! If you are unsatisfied with your purchase, contact us in the first 5 days of enrolling and we will give you a full refund.